Get ready to thrive in the M&A process
SKELA is dedicated to supporting CEOs, owners, and entrepreneurs so they can thrive in the M&A process.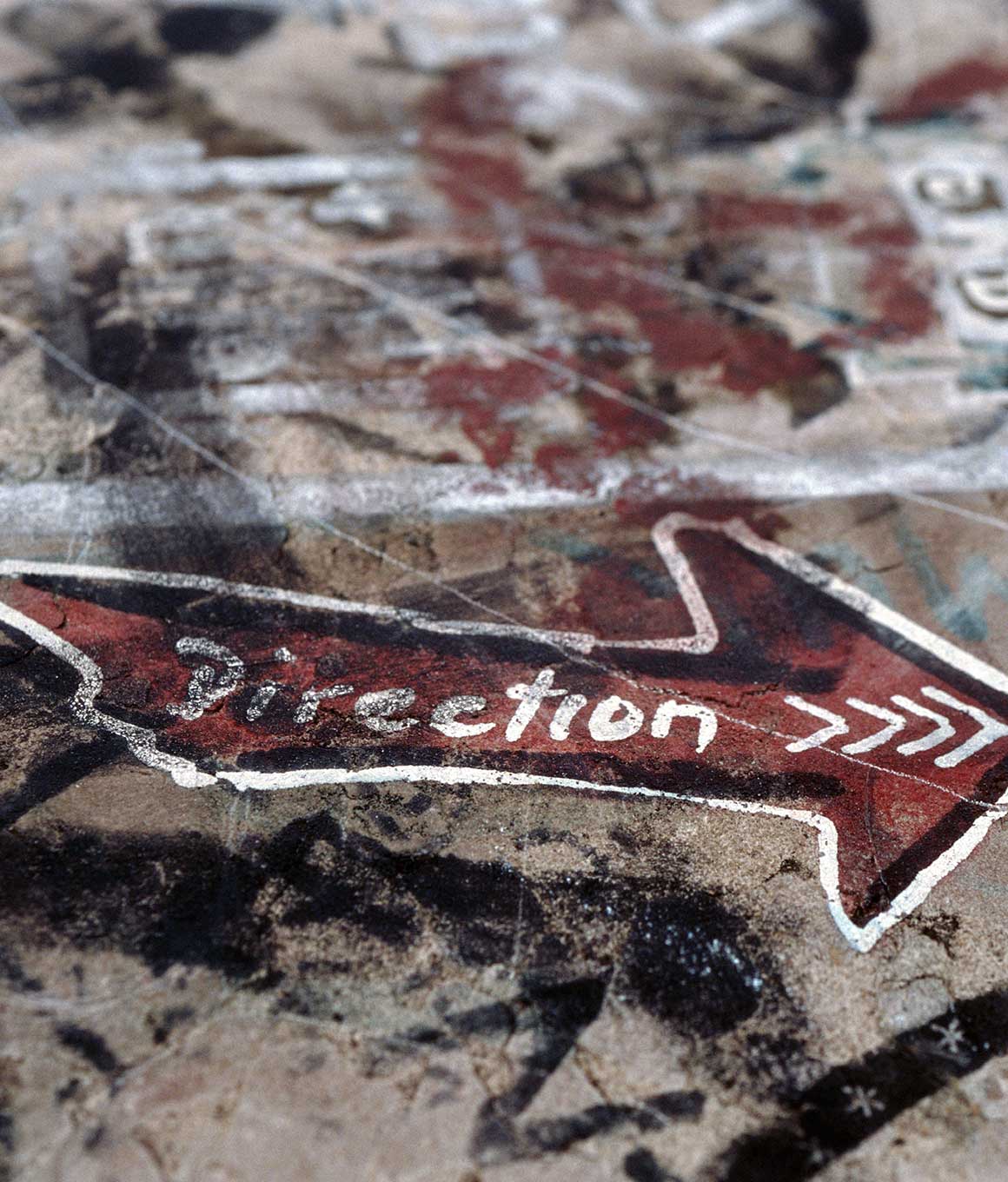 Led by Aleks Szymanski, SKELA is dedicated to helping individuals and businesses  successfully navigate the challenges of business mergers, acquisitions, and transformations.
Every business is different. Every CEO, owner, or entrepreneur has a unique set of needs and desires. Every merger, acquisition, or business transformation has its own set of challenges. 
Together, there is a myriad of complexities.
Rather than insert rigid frameworks or re-run playbooks, we design a mutually agreed way to work together.  Aleks has spent 25 years 'weathering the storms' of business deals and, he can use that experience and mindset to help you.
Aleks charismatic leader who has successfully guided organizations ranging from early-stage startups to turnaround situations.
Aleks has genuinely 'walked the walk' having formed, or been asked to lead, startups, high-growth ventures, and corporations, from different sectors, across three continents.
Aleks has been on the buy and sell-side of multiple complex transactions, grown companies rapidly, overseen major reductions in staff, and survived seemingly impossible and hopeless situations.
He has a passion for analyzing and synthesizing complex, contradictory data, concepts, and opinions into actionable decisions. Aleks has an outstanding knowledge of trends and patterns especially within the software and technology sectors. Aleks is an exceptional communicator with proven expertise in nurturing software and technology companies. He has an engaging, inspiring style and natural ability to connect with diverse audiences and mindsets.
Despite the 'battle scars,' he remains humble and open. Aleks loves nothing more than coaching others to grow and succeed. He remains directly involved at an executive and board level to keep him fresh and honest.
Qualifications and training includes:
Co-Active® Coach, Co-Active Training Institute (2019)
Certified Mental Coach, Mental Training, Inc. (2018)
Approved Business Mentor, The Business International Partnership (2007)
Certified Consultant, Institute of Independent Business (2002)
Approved Business Counsellor, Institute of Business Advisors (2001).
Aleks has led business that have received a multitude of business awards including:
Aleks began his career pursuing a childhood dream to serve as a Royal Air Force helicopter pilot, and officer, flying in operations in the UK, Northern Ireland, Falklands, Hong Kong, and 24/7 Search and Rescue. Over a coffee or a beer, ask him about a door hitting the tail rotor over a combat zone, putting a generator on the top of a skyscraper, or landing on a frigate at night off the Falkland Islands in the South Atlantic.
Unquestionably, the acute challenges from his veteran flying experiences in his formative years have honed his clarity of thinking, acute problem solving, and delivery-oriented approach.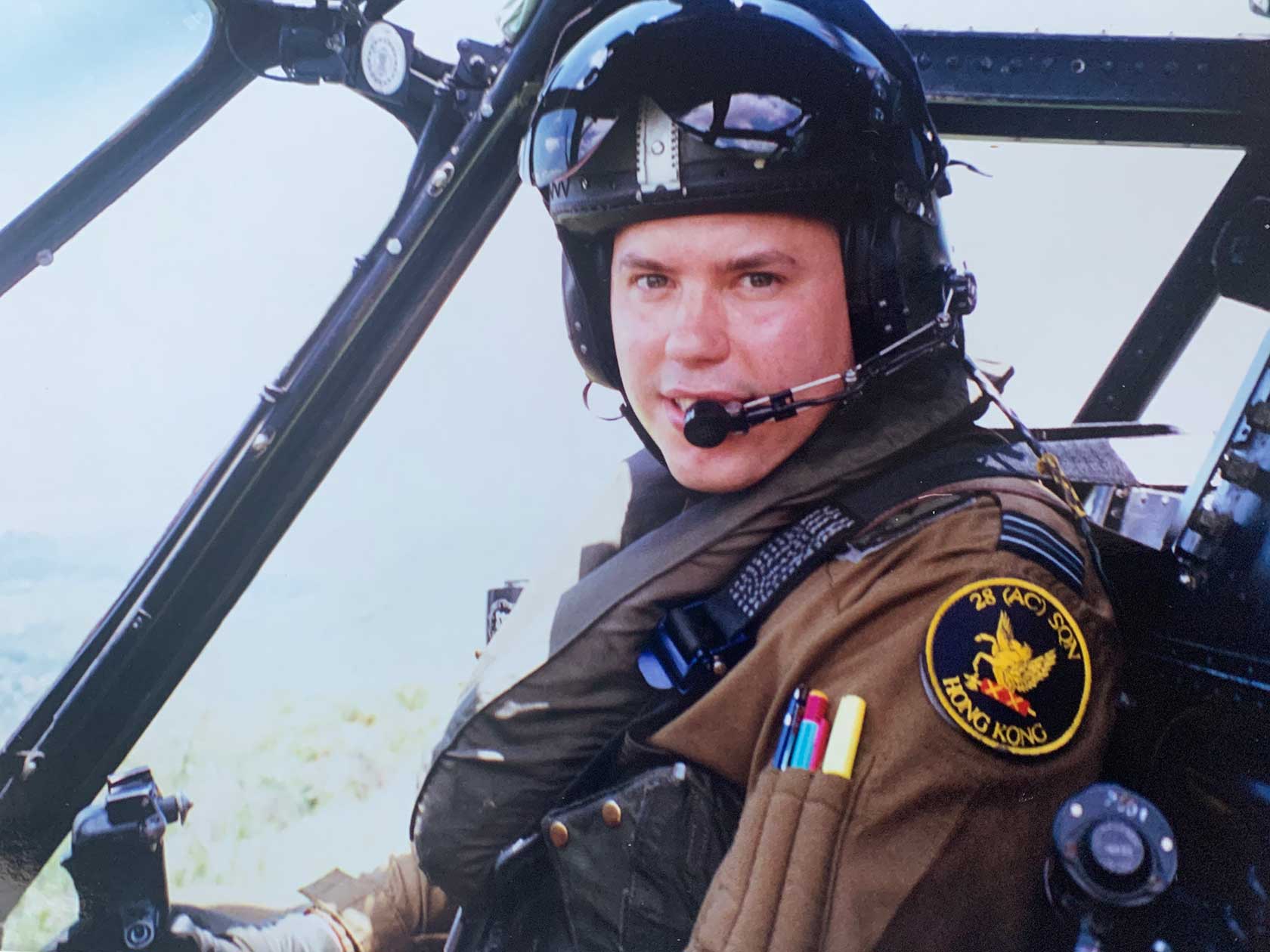 Sounds great.  Let's get together for an initial meeting to better understand your needs and establish how we can help.