We're dedicated to helping you
We work with CEOs, leaders, owners, and entrepreneurs through fixed engagements or ongoing relationships.
We work with CEOs, business leaders, owners, and entrepreneurs in the United States, and across the globe, through fixed engagements or ongoing relationships. We stay lean and agile so that we can adapt to the client needs. We seek to quickly design our 'alliance' and nurture trust and collaborate for positive outcomes.
Coaching is not typically therapy or counseling or consulting – although because of the sensitive nature of our work together, we can touch, and if needed, embrace these roles. We believe that many times we are the catalyst that ignites the spark in individuals to help their businesses.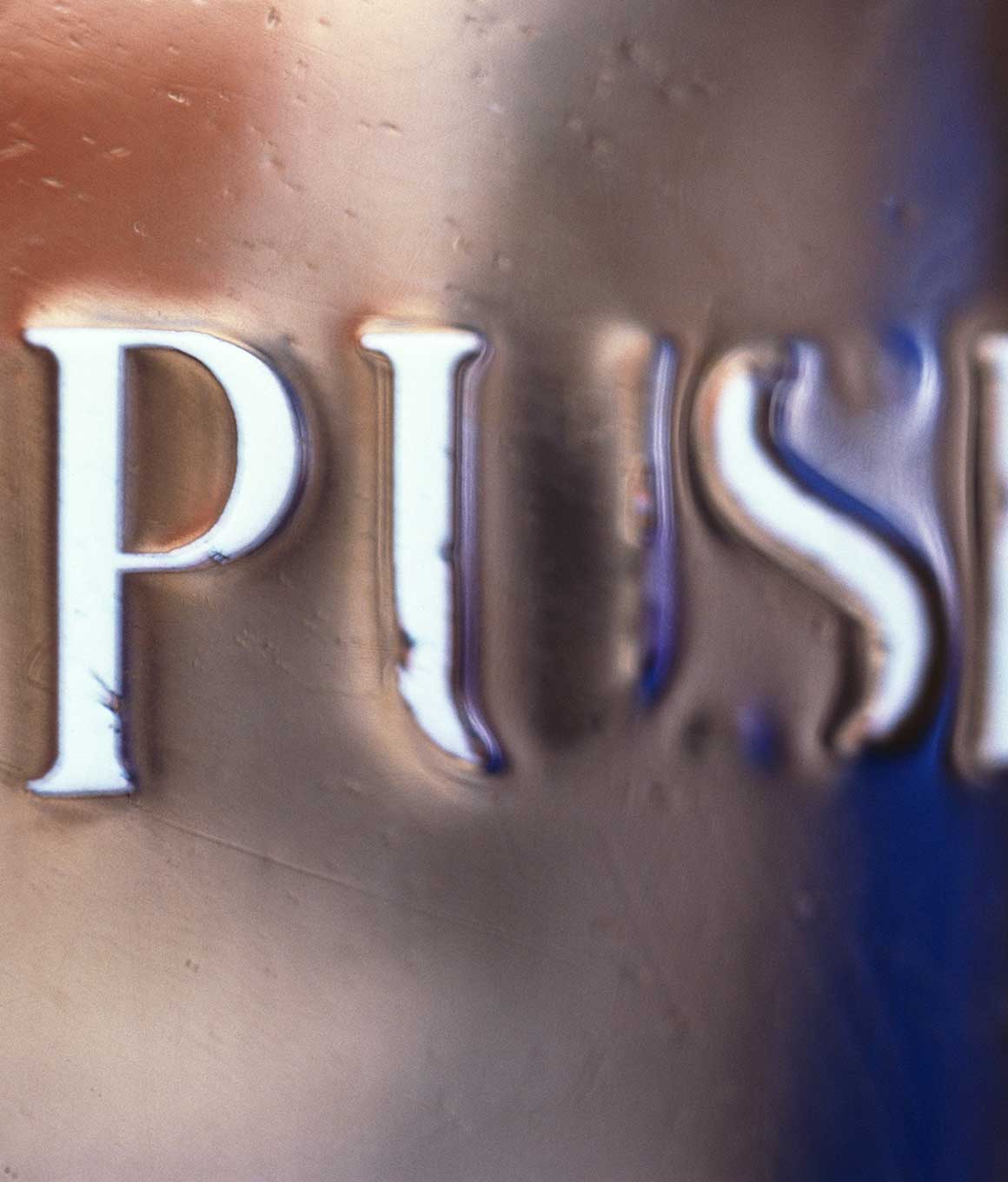 Don't worry, we're not 'yes' people
Frankly, we are not everyone's 'cup of tea.'
For some, we are too direct and honest. If you desire 'yes people' to support decisions you have already made, then chances are we are not a fit.
However, if you are brave enough to want impactful support, then let's set up an initial virtual meeting (via Zoom or a phone call). This session is always 'without charge' and gives us both time to discover whether we should work together. Just bring yourself, your challenges and an open mind.
SKELA doesn't enter into engagements lightly and we expect clients to bring the same focus. Indeed, we limit the number of concurrent clients to a handful so can provide the capacity and energy to support you.
Let's talk through what's involved in selling your business or how to grow through acquisition.
Want to sell the business within a specific timeframe? Let's work together to maximize the value.
Let's help you move safely through the deal phases.
Closing a deal can be really hard.  Let's work together to reduce the overall burden, bottlenecks and pressure.
Sold your business?  Now the work begins to deliver an ever-unfolding array of items.
There are always deal risks that need to be managed and mitigated against. Hindsight is 20/20. We can help find a path through it all.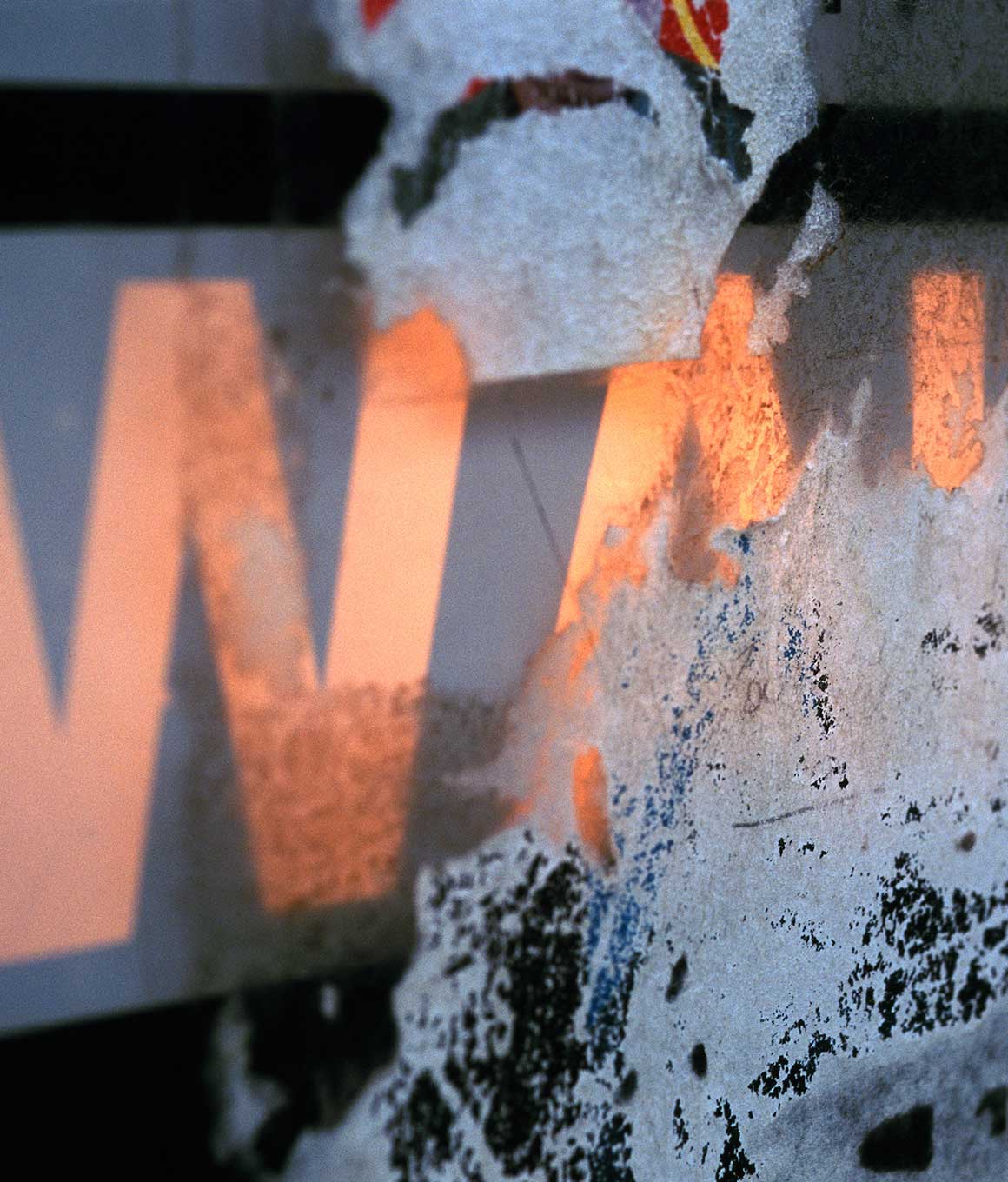 Cohesive plan, discreet elements, or as needed
We're here to help you throughout the entire deal process.  
Our preference is always to be there from the start, but our depth and breadth of experience means that, if needs must, can be 'parachuted' into any situation. 
We are experts at getting 'up-to-speed' really fast to provide the support you need.
We often help with 'wicked problems' that are seemingly impossible to solve because of incomplete, contradictory, and complex requirements. M&A deals create situations at time-critical moments.  It is no surprise so many deals evaporate.  We help prepare for contingencies and deliver pragmatic solutions to get deals back on track.
We regularly work alongside  lawyers, accountants, tax advisors, and consultants who provide valuable opinions and guidance.  We bridge gaps in knowledge, align understanding, and  to help make better decisions.  We reduce M&A stress points and enable advisors to remain focus on what they do best.
We leverage the potency of coaching to support leaders and their organizations. We design an 'alliance' to define how we will work together. We work closely with leaders to bring practical, multi-layered guidance to uncover answers and bring positive impacts.
Put succinctly, when it comes to business mergers, acquisitions, or transformations, SKELA can act as your veteran 'co-pilot' to help you 'weather the storms' of any deal with transparent, honest guidance, valuable insight, and empathetic support.
Sounds great. Let's get together for an initial meeting to better understand your needs and establish how we can help.